This is a series project I did for Drawing II back in Spring 2009, all done in watercolor. The last piece is a pencil drawing from Drawing I... I hope to do more pieces like these in the future.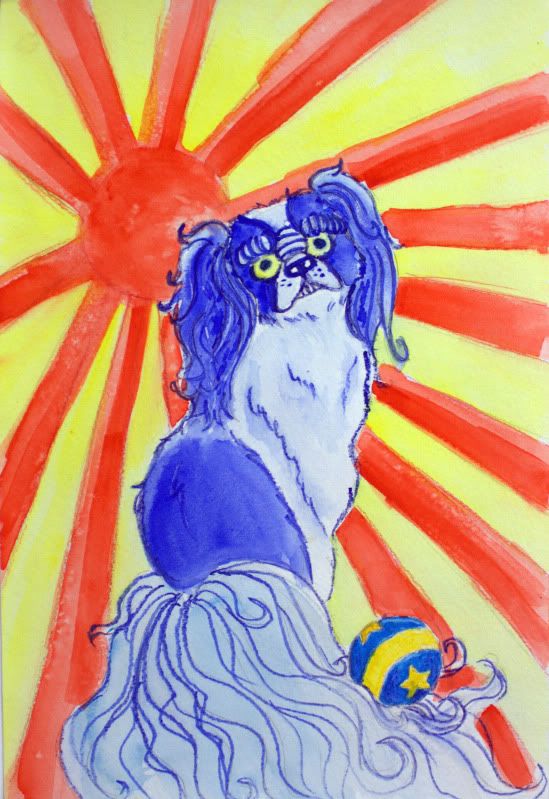 "Japanese Chin"
My second favorite.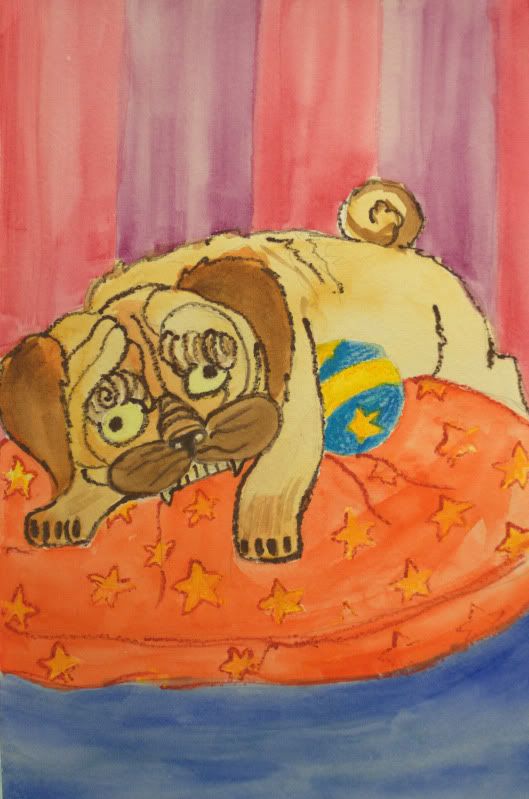 "Pug"
This one's my favorite out of the bunch. His face looks ugly, funny, and ridiculous. His muzzle looks like a pair of... I'm not saying anything.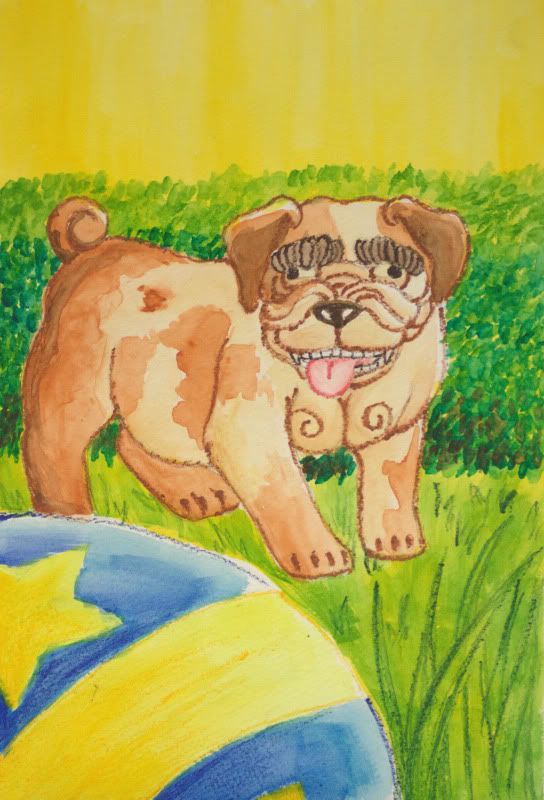 "Bulldog"
"Husky"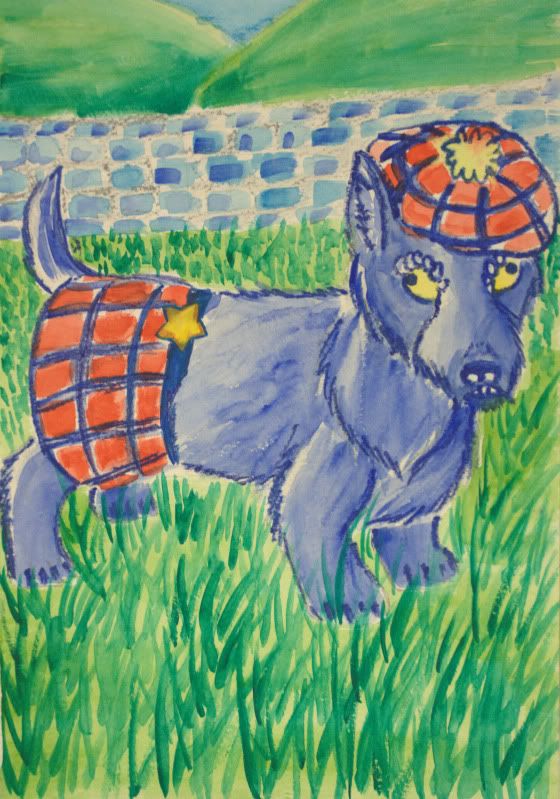 "Scottish Terrier"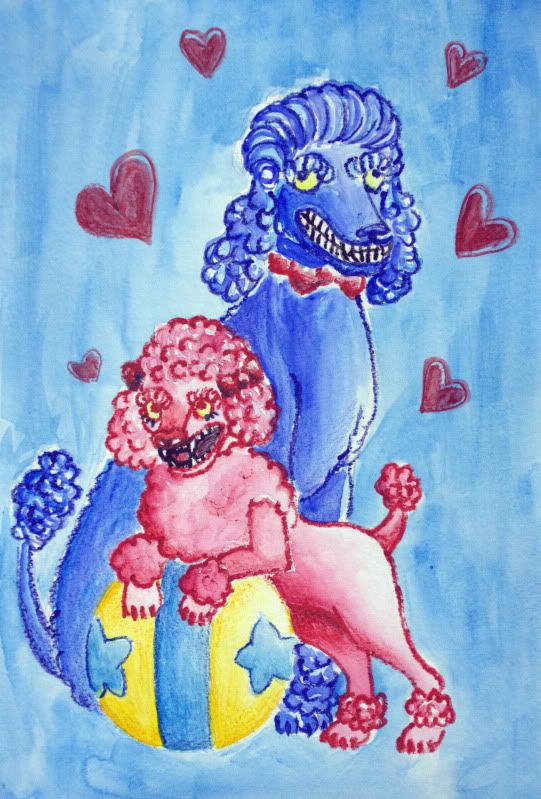 "Poodles"
Probably the scariest out of the series...
"Basset Hound"
"Foo Dogs (Tattoo)"
It all started with a "tattoo" assignment back from my Drawing I class in Fall 2008...